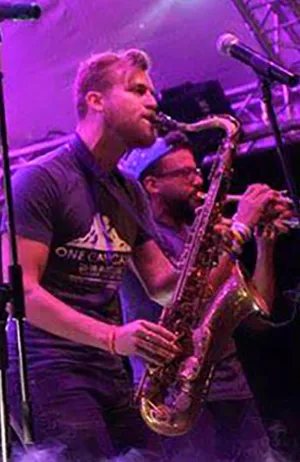 >>>ПРОКРУТИТЕ ВНИЗ ДЛЯ РУССКОГО ЯЗЫКА<<<
Our experience with Transkaukazja, ArtZona and One Caucasus proved that making concerts of great musicians is good but it is much better to create space for professional musicians coming from different countries, cultures & genres to work together. Some of such projects we collected on the music album "Caucasus+. Collection vol.#1: Georgia+" (amazing results of the meetings of the musicians from Georgia with musicians from Poland, Senegal, Jamaica among others). The album will be available during One Caucasus Festival at the venue.   
If you want to join inspiring music adventure and work with some of the best musicians from Caucasus and other regions of the world - take part in our call.

This year we have something special for you. Selected musicians who will take part in call and create most inspiring international music collaborations during One Caucasus in Georgia - will be invited to Warsaw, Poland for the International Festival Transkaukazja 2017 in the end of September (organizers will cover all costs related with the trip to Poland and assist selected musicians with their travel to Poland).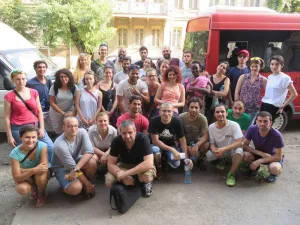 This is the Call for Activists; Animators; Architects; Artists; Campaigners; Cartoonists; Carpenters; Cooks; Craftsmen; Designers; Doctors; Educators; Filmmakers; Journalists; Photographers; Students of Architecture, Journalism and other relevant directions; Video Editors; Practitioners of Social Sciences, PR & Media; and others.
One Caucasus is the international program and festival made by people for people. It is definitely neither the biggest nor the most expensive event. As the international team we are based in a local public school in Tserakvi and we face many problems that small villages of Caucasus do.