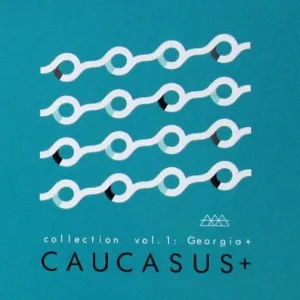 Our experience with Transkaukazja, ArtZona, and One Caucasus proved that making concerts of great musicians is good but it is much better to create space for professional musicians coming from different countries, cultures & genres to work together. Some of such projects we collected on the music album "Caucasus+. Collection vol.#1: Georgia+" (amazing results of the meetings of the musicians from Georgia with musicians from Poland, Senegal, Jamaica among others). The album will be available during One Caucasus Festival at the venue.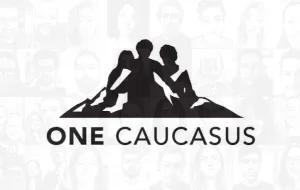 Where we, people of One Caucasus (coming from so many different backgrounds), stand ...
The recent history reminds us of the sad truth - that it is much easier to destroy than to build. Sometimes being brave means to keep calm, to refrain from using violence, to think of consequences of our own actions - even if everyone around us is justifiably angry. Some of you have asked where One Caucasus stands, what is our position regarding recent events. One Caucasus is not a political organization - we do not pretend to know how to solve major conflicts of this world, but we have witnessed the amazing power of young people coming together from divided countries and with our own eyes we have seen them when they were getting know each other, working together and making change together. Those actions take real courage.